Let's Build It
Efficient project management and internal software creates real value for our clients by removing friction from their daily operations. Our custom software alleviates procedural burdens for both big and small companies.
PROJECT MANAGEMENT

SCHEDULING & BOOKING

ASSET MANAGEMENT

FINANCIAL REPORTING

PAYMENT INTEGRATIONS

CUSTOMER PORTALS

WORKFLOW AUTOMATION
Falling Creek
Example Project
Initially built in 2013, and still in use. The Falling Creek Management application handles most of the camp's daily operations for the company. Running a summer camp requires a lot of scheduling and time management functionality. The app also keeps track of camper and counselor information like health and contact info.
Fully web based application (accessed through a browser only)
Event Scheduling
Attendance Records
Incident Management
Medication Tracking
Health Information
Learn More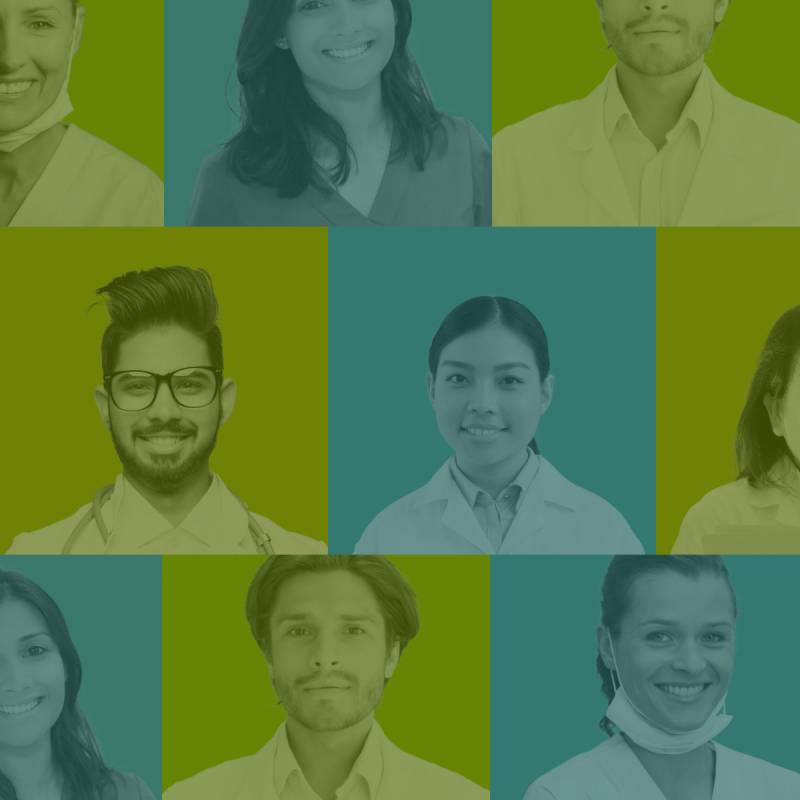 Dental Power
Example Project
Dental Power is a national staffing company for Dentists, Hygienists, and other dental professionals. They needed robust, high quality web software in order to effectively operate. The platform not only serves internal staff, but also provides portal access for job providers and job seekers.
Fully web based application (accessed through a browser only)
Scheduling
Timesheet Management
Finance and Payment Calculations
Customer Portals
Bulk Emailing
Big datasets (millions of records)
Learn More