Project Summary
BRHC is a tour company specializing in guided day hikes. They also offer lodging, gear rental, shuttles, and personal in-store appointments. The website orchestrates all these services and allows them to be booked online. Real-time event scheduling and payment processing are combined to create a smooth checkout experience.
Custom checkout workflow
Real-time booking and availability
Tour guides can update their own availability on-site, and the system will automatically calculate available tour periods.
Email reminders for upcoming tours
Asset tracking
Business automation workflows
Screenshots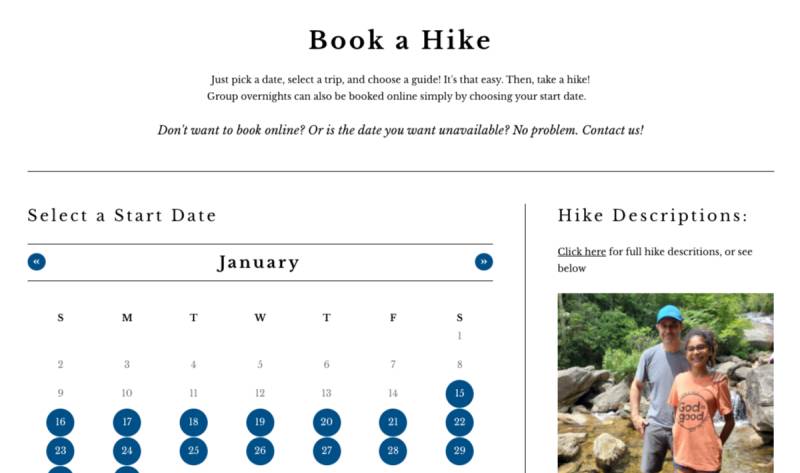 Live Tour Booking & Availability
Customers can book trips with specific guides and availability is handled in real-time.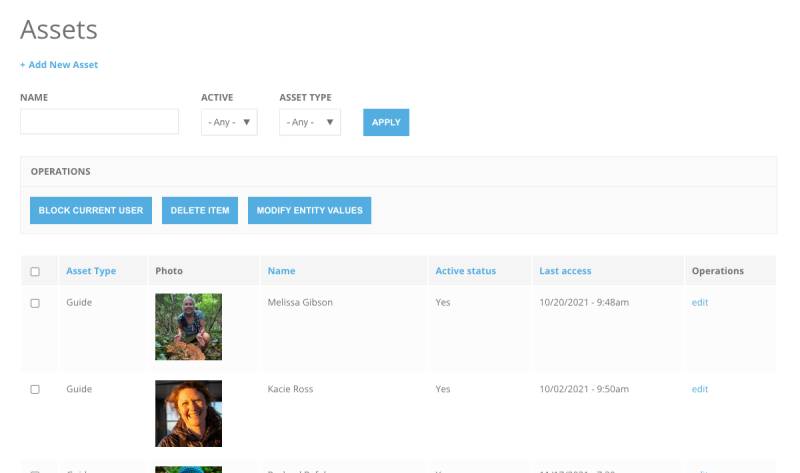 Multi-user Management
Tour guides have their own profiles, so they can update their availability from anywhere. This data is used by the frontend to calculate which tours are available and when.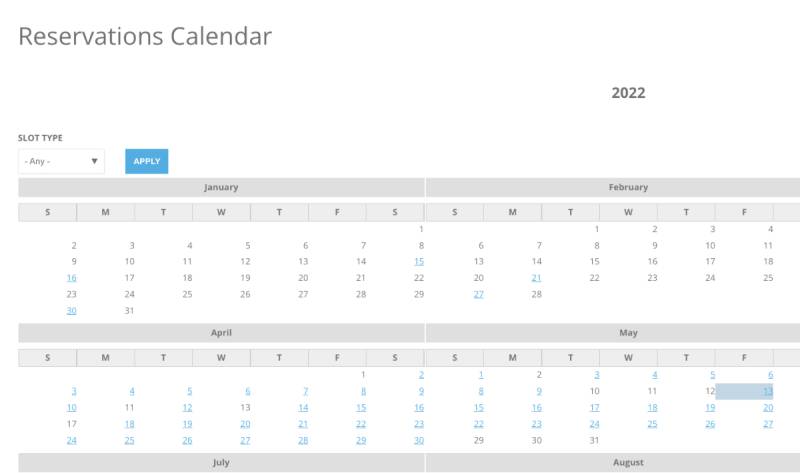 Reservation Tracking
Administrators can use the backend to see when guests are scheduled and for which guide.
Content & Layout Tools
The application is build on the Drupal content management system. So, advanced website publishing features are also included.